I have never been so astonished over pricing in my life. Not even when I was wedding planning.
Its like as soon as you say "reclaimed" or "rustic" the price goes up $500. Fun.
I tried local lighting stores (not naming names) and I HATED the way they treated me after I mentioned my thriftiness. Its like I was the plaque for not wanting to empty my savings account.
So I went to my normal hideouts (Antique stores) to look for what I was wanting… restoration hardware on a walmart budget. Turns out I found some legit vintage with the hubs on vacation (show you those later) and I filled out the remaining with Lowes awesomeness.
here's the thought process… pinterest. j/k, but not really.
I started looking for blogs and instas that had the tags of #knockoffRH and the like, and I found that most of these people were buying lights that looked INCREDIBLY similar to my deconstructed/rustic wants from hardware stores like Lowes and Home Depot. AND to top it all off… I knew I could get coupons for those websites fairly easy off of recently moved friends and Ebay. I ended up getting these below…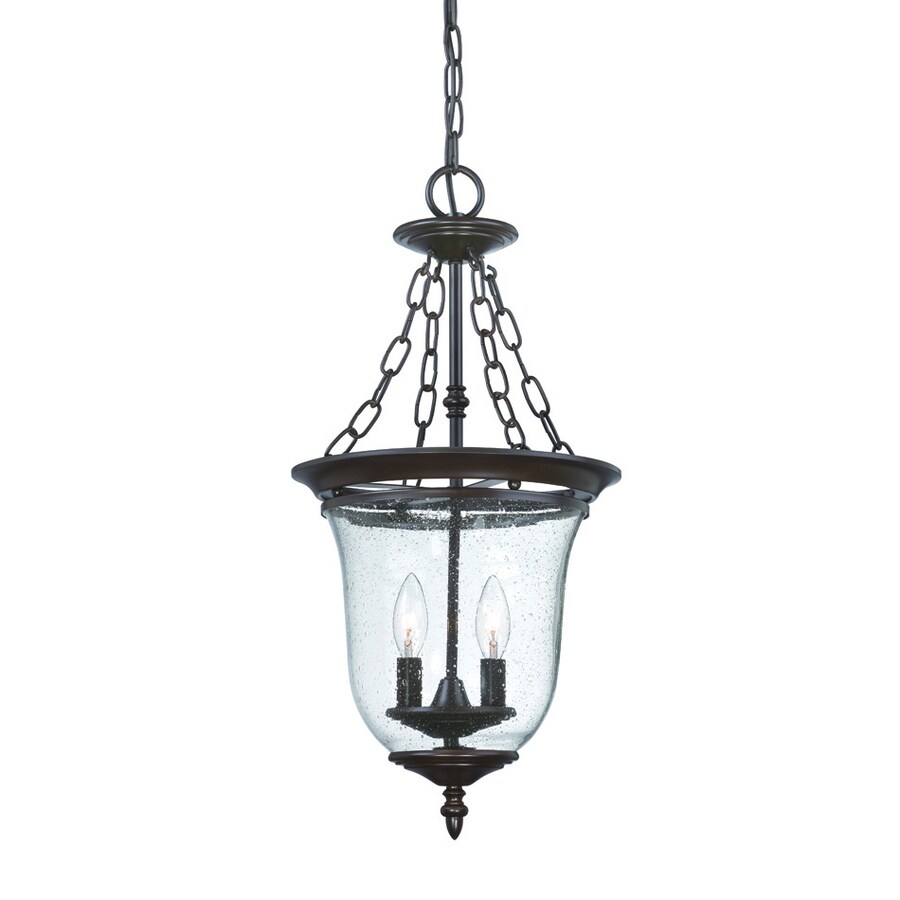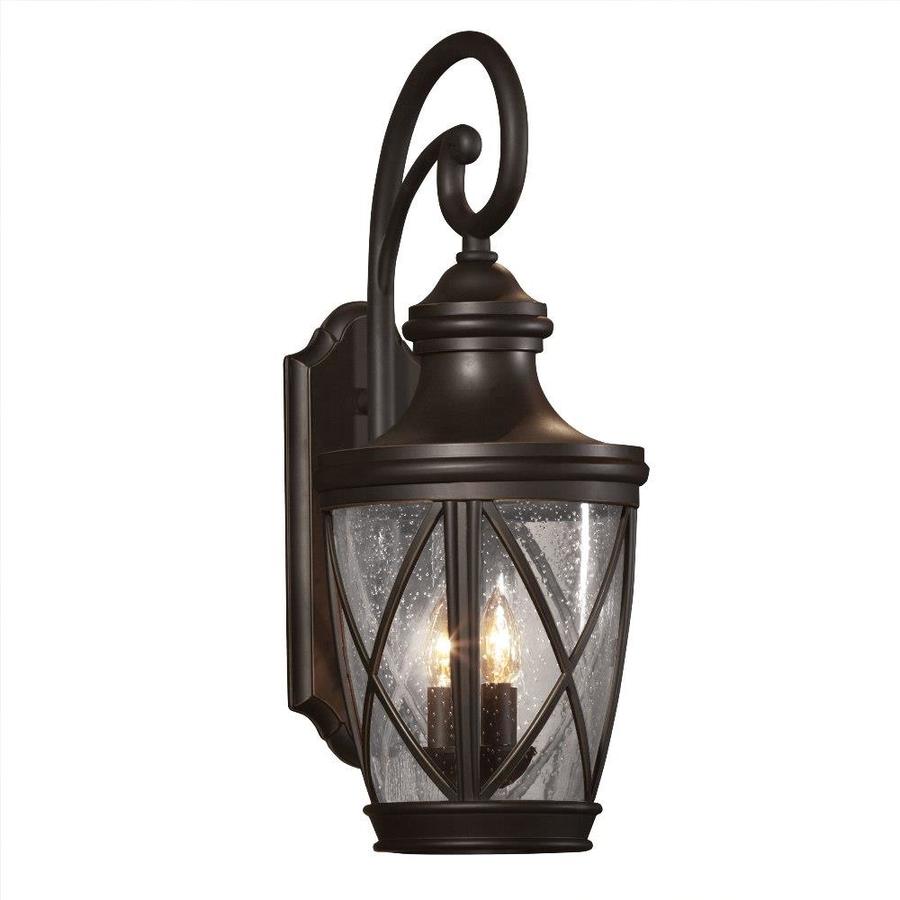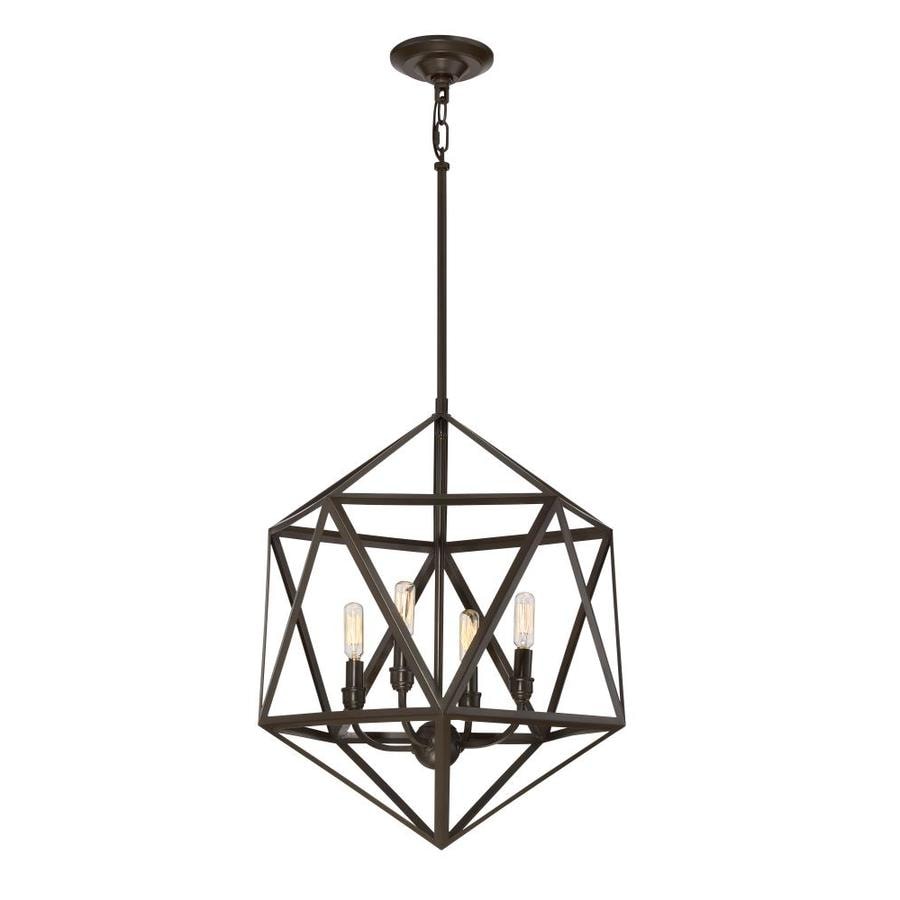 So before you knew it I had my lighting for my home UNDER budget! I decided to celebrate with buying the ONE light I really wanted…. RH Foucaults Crystal Orb. The BIG one. 44″ of pure awesomeness. On sale of course… cause ya know… i'm me.
It came in two GIANT boxes that stayed in my garage until my garage collected too many construction items to park in any longer, and then moved into a storage unit… which stayed put for 9 MONTHS. We're talking full on human gestation period. This sucker had become a literal BABY of mine. This month I finally took it out to the jobsite to be installed, and lo and behold. That sucker WOULDNT ASSEMBLE FOR FULL INSTALL!!
RH had sent me a flawed product. I've never been more crushed in my life.
This begins the litigation…
I called RH rather upset (the day all my family arrived for Christmas to top it off) cause if i'm gonna spend a small fortune on a light fixture I expect it to be perfect. No help. All they would do is send me a new one. "Well… my electrician is here now to install. He will charge me again if he has to come back out!" "Okay maam. Send us the bill" "okay thats easy thanks, but I dont have the box to send it back to you in. Its been thrown away." "Well you have to have the item in its original condition with box included for an even exchange" "Umm no. Deal with it."
Yes. I told RH- the god of interiors- to deal with it. And guess what… it worked.
Sometimes I even surprise myself.
Moral of the story: buy the cheap $#i+. Cause the cheap $#i+ will work the first time. Even if it doesn't- its only a drive to the store to exchange it for a new one.